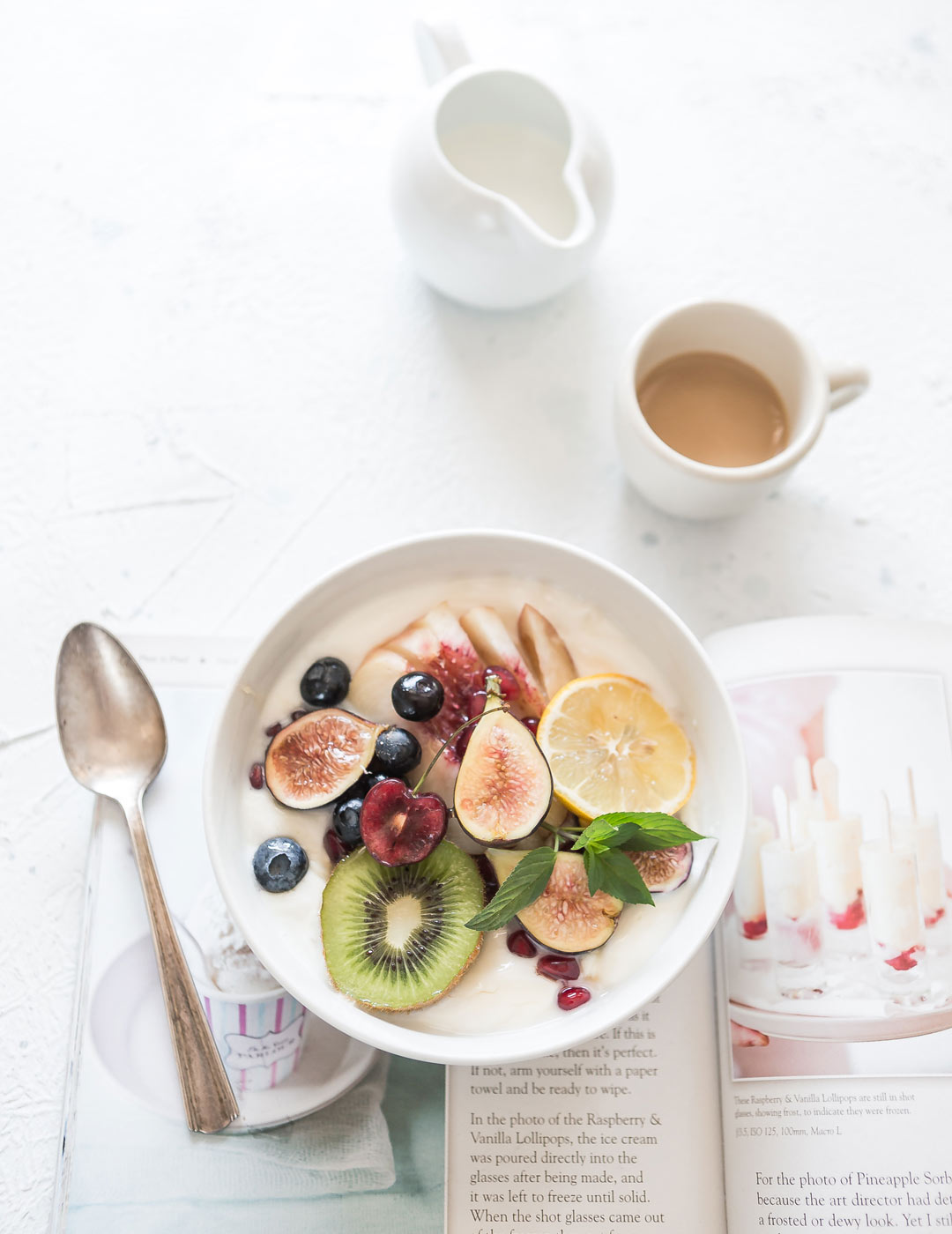 Delivering essential gourmet to your doorstep
We are a 100% Australian owned and operated company located in South Australia. We pride ourselves on being able to bring our customers premium, organic, healthy, and great tasting food with little to no nasties that everyone will love. From Gluten Free Pasta – To Premium Mixers to make the best Cocktails at your next dinner party, we are sure to have something you will love.
Our aim is to deliver only the best products the world has to offer primarily focusing on authentic Italian groceries. We have carefully selected our suppliers to ensure our products have a genuine point of difference that everyone will love. Pick out your favourite products at Australia's best Italian grocery store!