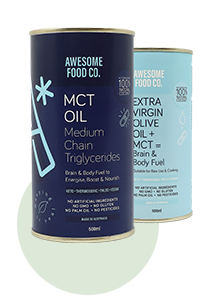 We only stock premium, organic, healthy and great tasting food with little to no nasties that everyone will love. Explore our range now.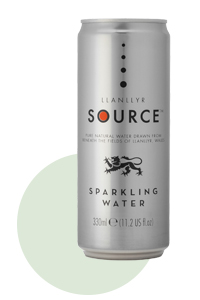 Our mixers have been hand selected to go hand in hand with our premium range of alcohols. Great for both drinking alone or mixing with cocktails. Explore our range now.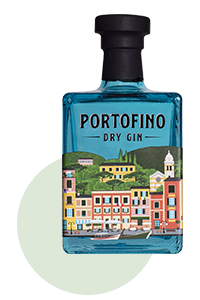 Our range of alcohol is top shelf. We only stock premium imported products for your drinking pleasure. Explore our range now.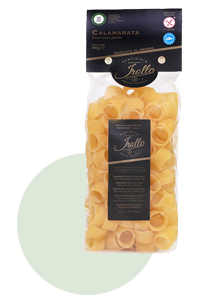 We have worked closely with both local and international suppliers and manufacturers to bring you only the best gluten free products. Our range is high quality and suitable for all the gluten free connoisseurs.
Delivering gourmet to you
We are a 100% Australian owned and operated company located in Adelaide, South Australia. We pride ourselves on being able to bring our customers premium, organic, healthy, and great tasting Italian food with little to no nasties that everyone will love. From Gluten Free Pasta – To Premium Mixers to make the best Cocktails at your next dinner party, we are sure to have something you will love. Our extensive range of Italian groceries features premium pasta, coffee, pasta sauce and liquor products.
Our aim is to deliver only the best products Italy has to offer and bring them directly to your doorstep. We have carefully selected our suppliers to ensure our products have a genuine point of difference that everyone will love. We are your only Italian grocery store online in Australia, browse our authentic range today!
We sincerely want to help people find a healthy solution to their food choices. A healthy eating lifestyle can be a little difficult with all of the temptations that surround us. That's why we've created a range of featured products to help you live the healthy life you deserve.
These are our favourite products – You are sure to love these as much as we do. Our Products are hand selected, highly nutritious, with little to no nasties. These are sure to delight.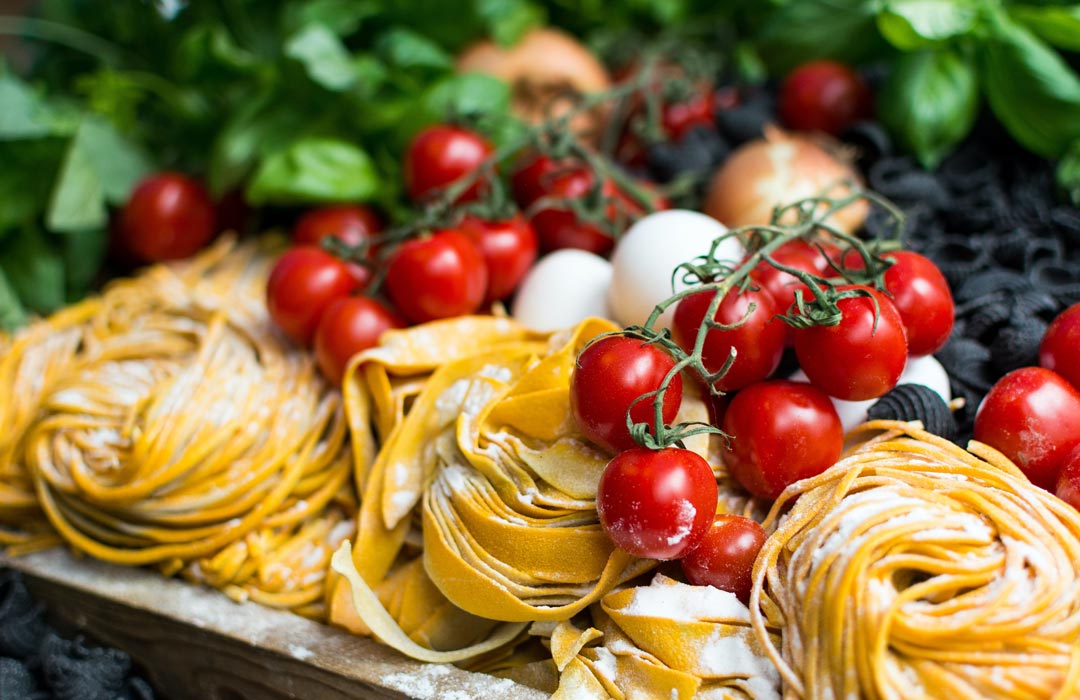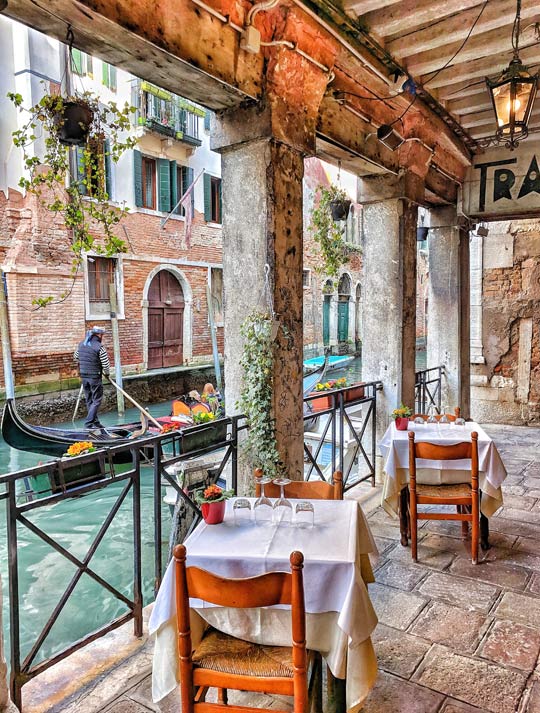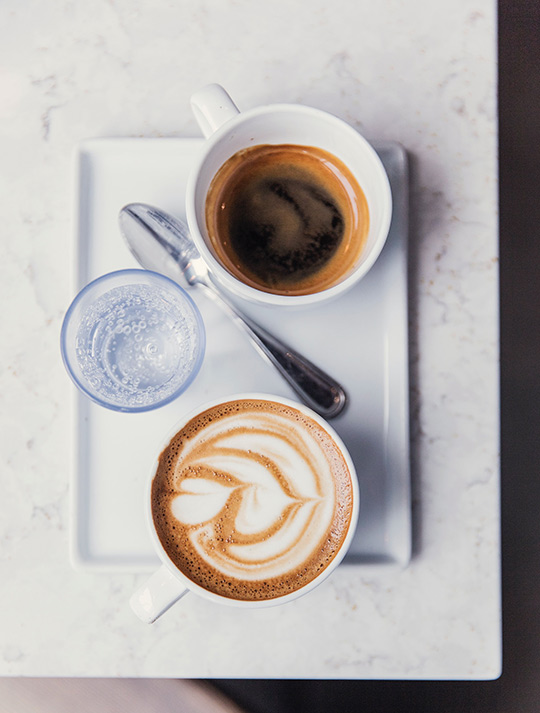 Enjoy the finest gourmet Italian groceries.
Essential Gourmet, being the finest Italian grocery store in Australia brings you both convenience and authenticity, packed in the form of products that encapsulate the traditional charm of Italy! We have the entire pantry sorted with our Italian groceries, ranging from gluten free pasta, rich and flavoursome sauces, aromatic coffee blends and sweet afternoon biscuits to a wide assortment of beverages made in the most famed growing regions in Italy. Our business ethos is structured around providing an exceptional customer experience, so you can expect fast delivery and complete transparency with every purchase.
For us, it's about embodying the spirit of Italian food and making this cultural experience accessible for anyone right around Australia. We've done our homework and teamed up with suppliers that are renowned for their use of quality ingredients and traditional methods. So, prepare to be wrapped in aromas that will capture your imagination and whisk you away to a scene where there's vespas parked out the front, canals flowing by and the sound of Nonna's voice beaming through the kitchen. Essential Gourmet has your afternoon sorted with our Italian groceries!