If you enjoy fine dining with a glass of premium white in hand, the Falanghina wine from our Virgo range is an essential addition to your cellar. With grapes derived from the province of Benevento, this blend gives a nod to ancient Italy with slightly honeyed and more acidic citrus flavours that work well before, during and after your meal. More specifically, Falanghina wine is known to embody notes of stone fruits and bitter orange with a clean floral finish for that freshness after every sip. This variety has the potential to amplify any setting you take it to, from a breezy beachside retreat to a cosy night at home by the outdoor fire pit. For this reason, Falanghina wine is becoming increasingly popular with evolving recognition in the Australian wine industry. Enquire or purchase yours in lieu of your next celebration or relaxing night in, and let aromas of citrus and blossom whisk you away to the tranquil fields of Campania!
Our Falanghina wine is an authentic product of Italy, with grapes hand harvested in the famed regions of Campania. The entire process is carried out with caution and care to maximise the volume of free-run juice from every bunch. Every bottle retains the traditional flavours that have been bringing Italian families together for centuries, favouring palates of all kinds. It's the safe choice for any group celebration!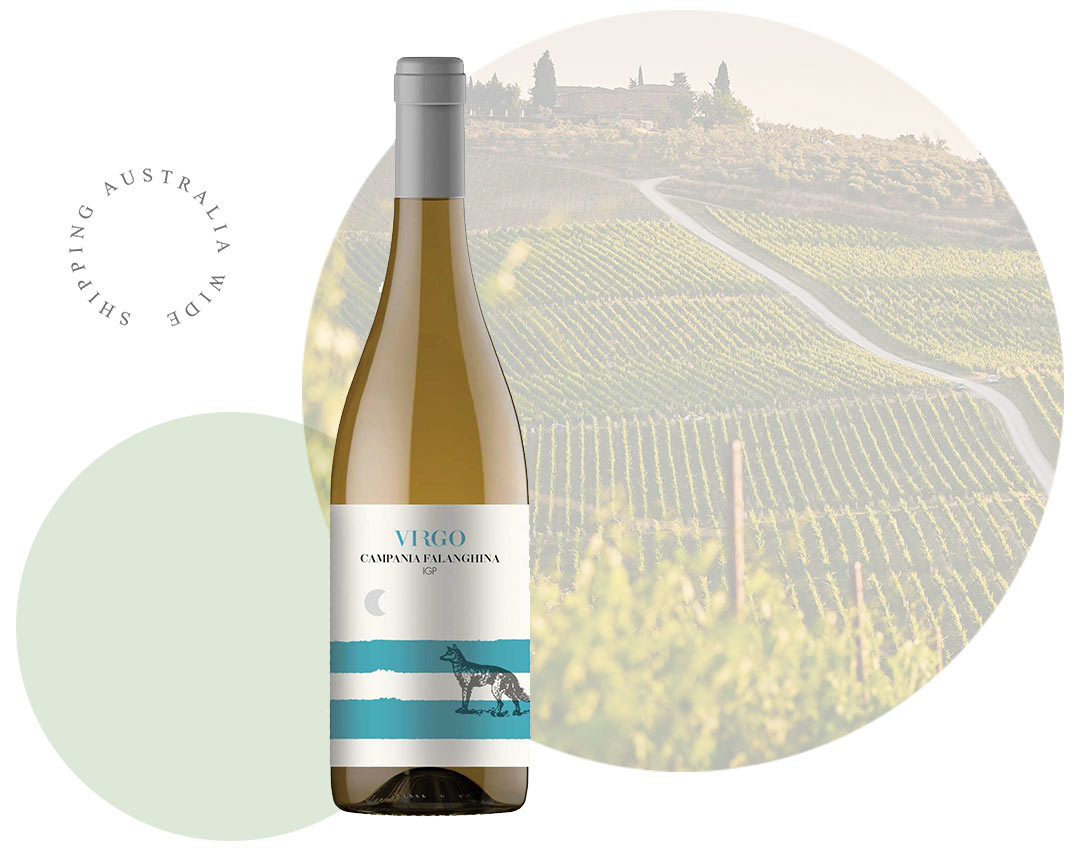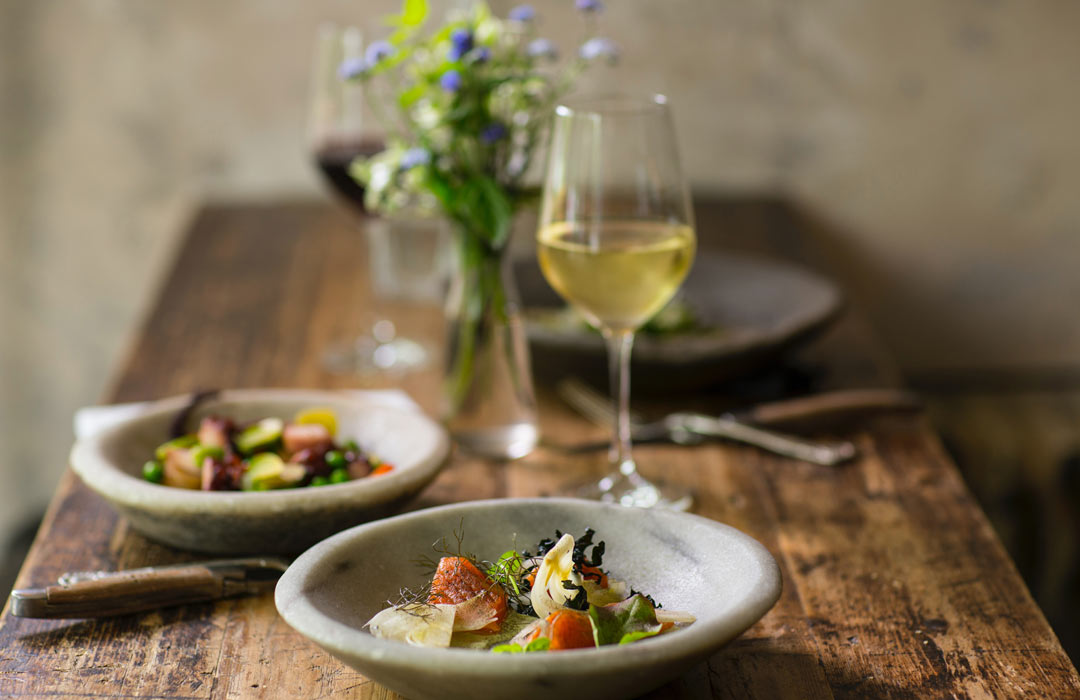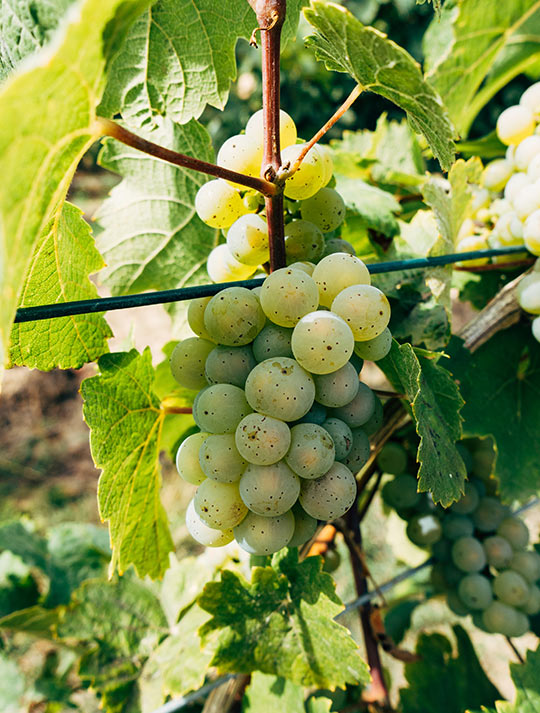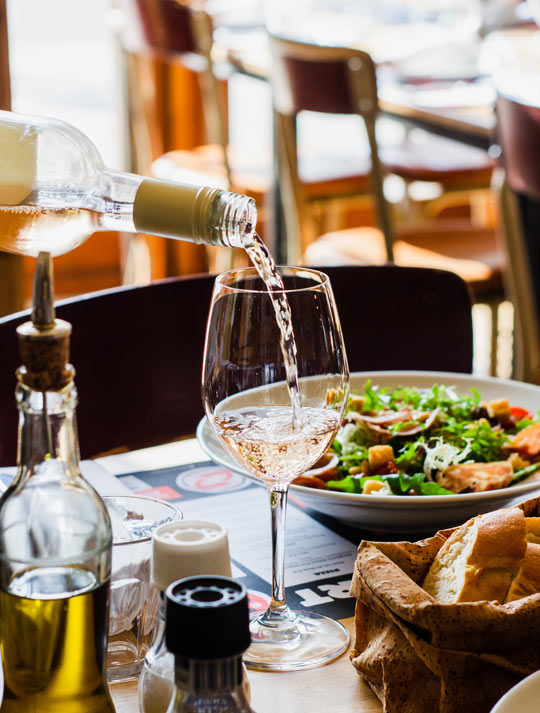 Experience the renowned Falanghina grapes of the Campania region.
This yellow-skinned grape variety favours the warm Mediterranean climate and volcanic soils that occupy the vineyards of the Benevento province. Ageing takes place over the course of 4 months, and is carried out entirely in stainless steel tanks at 16 degrees celsius. Because of these strict production methods and the exclusivity of the Falanghina wine grape, every bottle encompasses a piece of oenological excellence that has made its mark in history. 
The full-bodied flavour and dryness of Falanghina wine makes it a perfect pairing with a woodfired pizzas, but we recommend adding a contemporary twist with pear, walnuts, rocket and a camembert cheese for a faultless contrast in textures and flavours. A white with this level of acidity is also recommended for seafood and poultry dishes; amplified further by combining elements such as blood orange and balsamic vinegar to bring out existing flavours in your glass!