Greco wine is an essential in every collection, with full-bodied flavours and refreshing notes of peach and stone fruit for the crispness you crave. The Greco grape variety, harvested in Campania, is naturally higher in acidity which gives it that slight tartness that pairs deliciously with a wide-variety of household favourites. We recommend pairing your next glass with a creamy poultry-based pasta dish or a fresh seafood feast to really transcend your dining experience. Essential Gourmet delivers straight to your door, bringing you the best of Italian pantry staples to instate authentic European culture into the lives of all serious foodies. Greco white wine is essential to our collection, known for its aromatic qualities and balanced sweetness that appeals to even the fussiest of palates. We know just how special family time is traditional Italian culture, and we trust that a delicious bottle of Greco wine will be a welcome addition to your next get-together!
Our Greco white Wine is a product of Campania, Italy. The grape variety has been grown in the region for centuries, dominating local production due to the well-rounded appeal of a refreshing glass of Greco white. Despite its popularity in modern oenophilia, this particular variety of grape has ancient heritage—tracing back further than two and half millennia.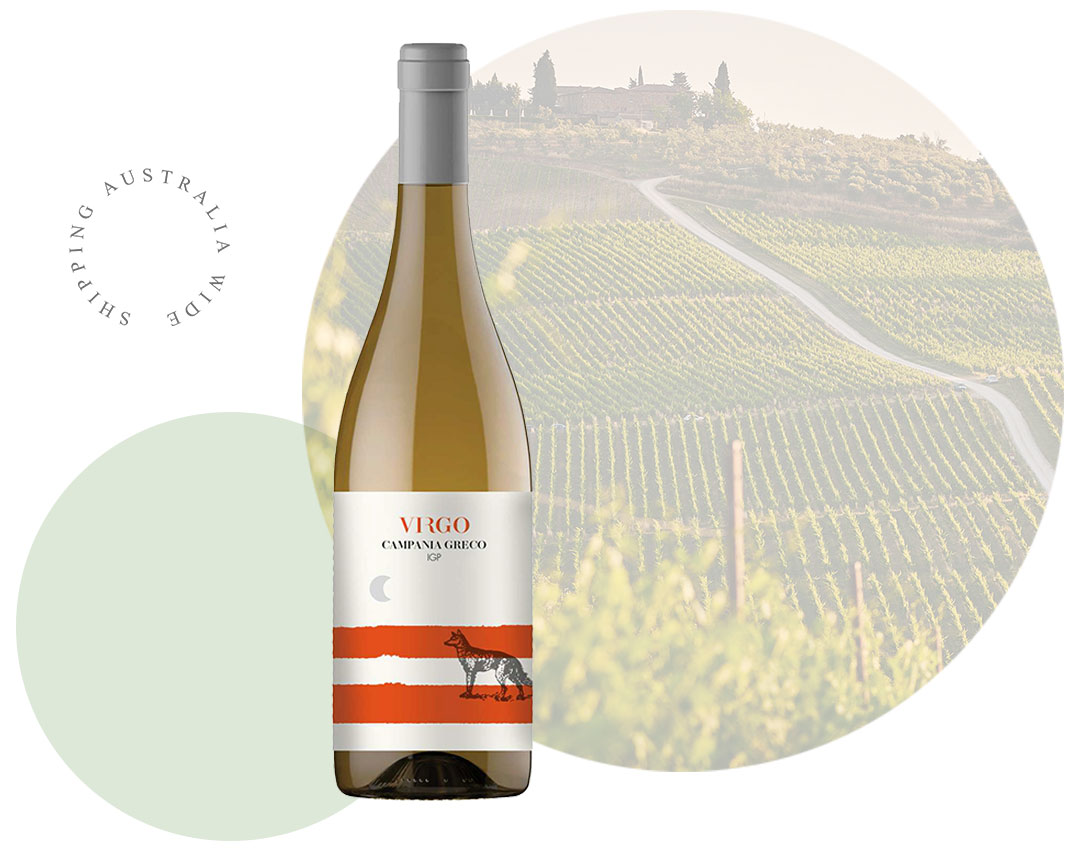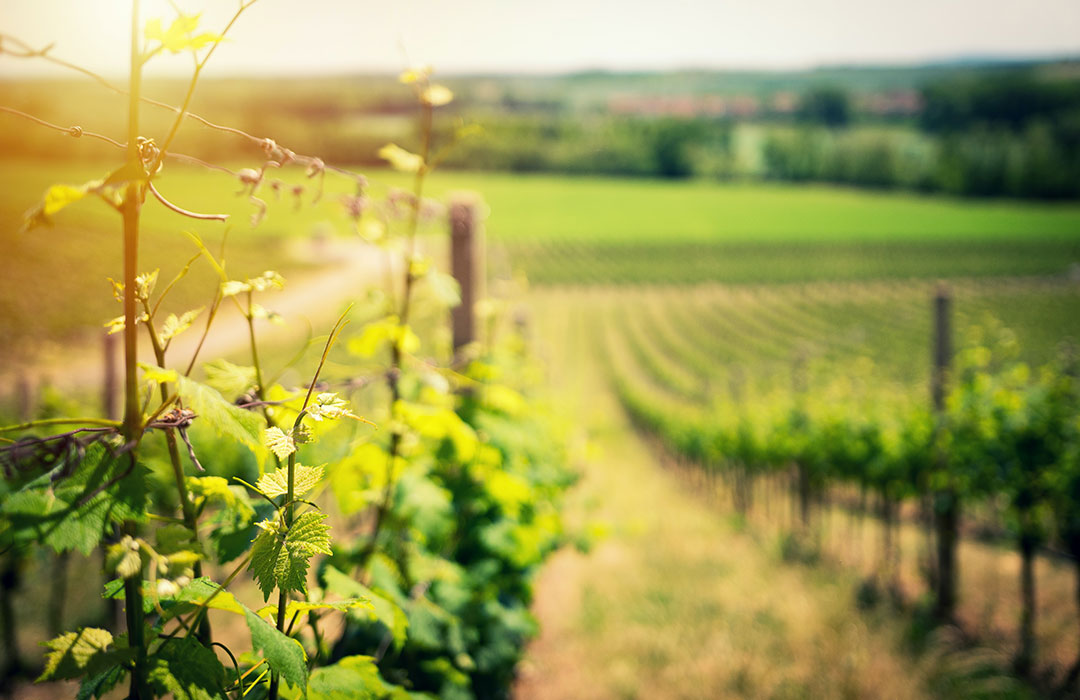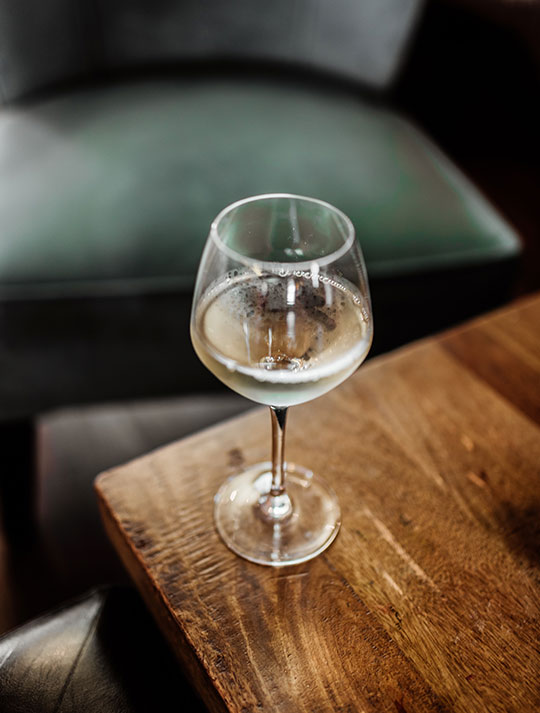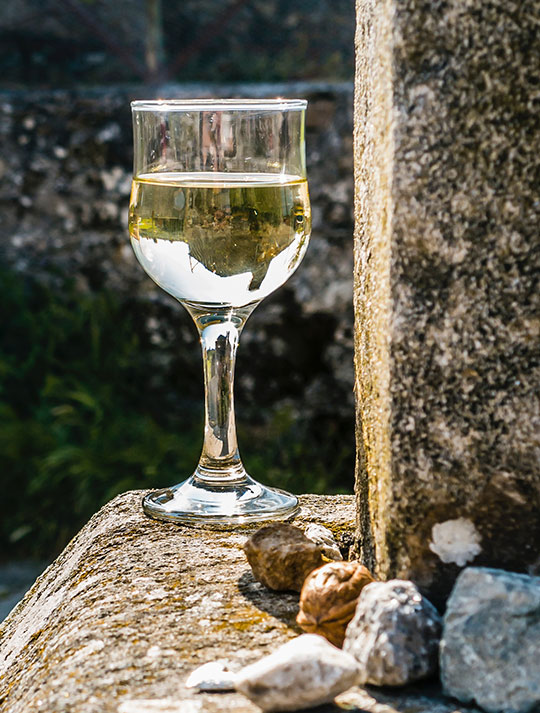 Experience the refreshing tones of Greco wine.
Virgo is a team of passionate wine enthusiasts who combine traditional flavours with modern methods to create palate-pleasing blends that have become exclusive to like-minded wholesalers like Essential Gourmet. The grapes are derived from 3 different vineyards across the province of Avellino, and are hand-harvested before being subjected to gentle crushing of whole bunches.
If you can't stop thinking about a breezy afternoon with a fresh glass of white wine in hand, we've got you covered with authentic gourmet items that make every meal a gastronomy experience to remember. Stock up your pantry with pasta from our gluten-free or Gragnano varieties, and browse through our range of hearty sauces that'll give you all the time and freedom to get those traditional Italian tunes cranking through the kitchen!