Coffee is one of those things that truly embodies the culture of where it was made, and our Sorrento Coffee from the Intenso range is no exception. Every aspect of this brew, from the decorative tin to the rich aromatic scents fully encapsulates the beauty the Amalfi Coast is renowned for.  In addition to our Sorrento blend, Intenso also offers flavours inspired by the Capri and Positano regions which gives you plenty of variety to choose from. It doesn't matter whether you prefer a creamy finish, strong or delicate flavour, we have all bases covered to stimulate your senses before a new day begins. So, whether it's a gift to fill a hamper, a new flavour to try at home or a pantry staple you simply can't get enough of—Essential Gourmet will get your gorgeous tin of Sorrento coffee straight to your door in minimal time!
Our Sorrento coffee blend is distinguished by its full-bodied espresso that boasts strong, intense flavours. The dark Italian-roasted beans will give you all the gusto you need to get on with your day, favouring the true coffee lovers who enjoy a slightly more intense cuppa to wake up the taste buds and help you  enter the morning with ease.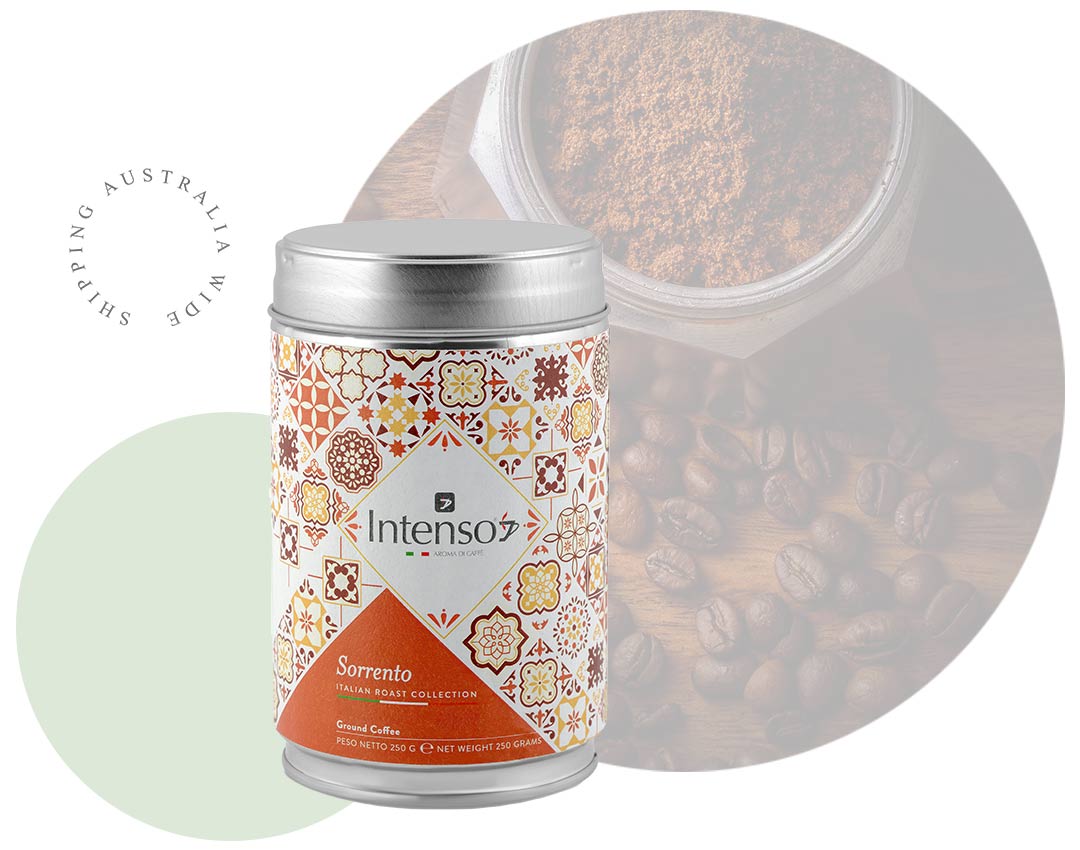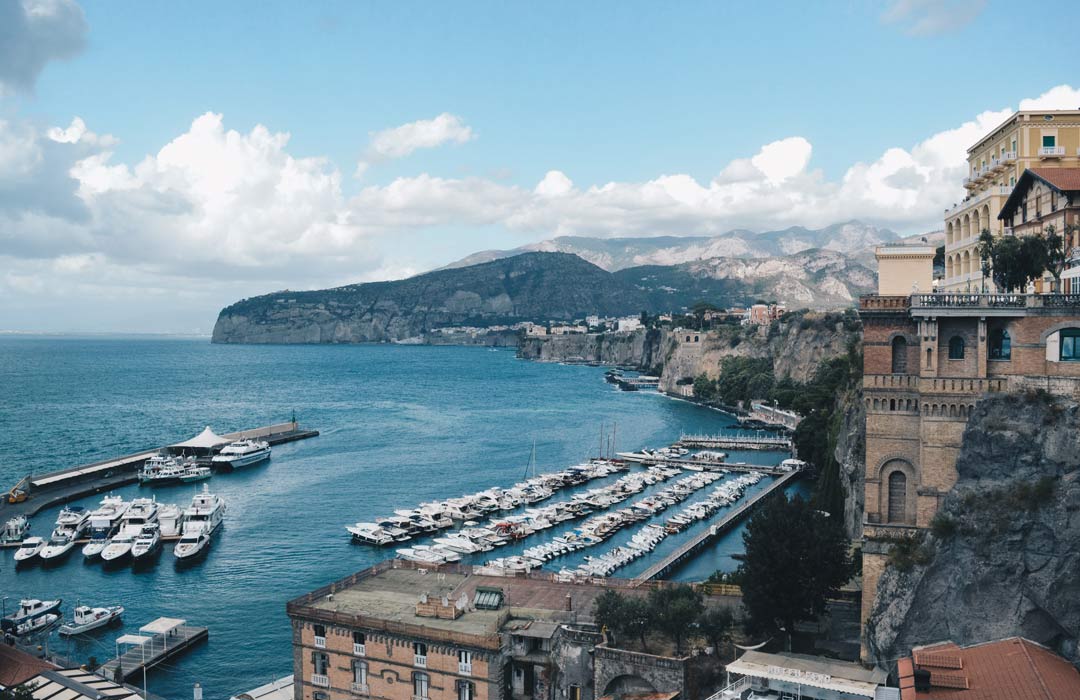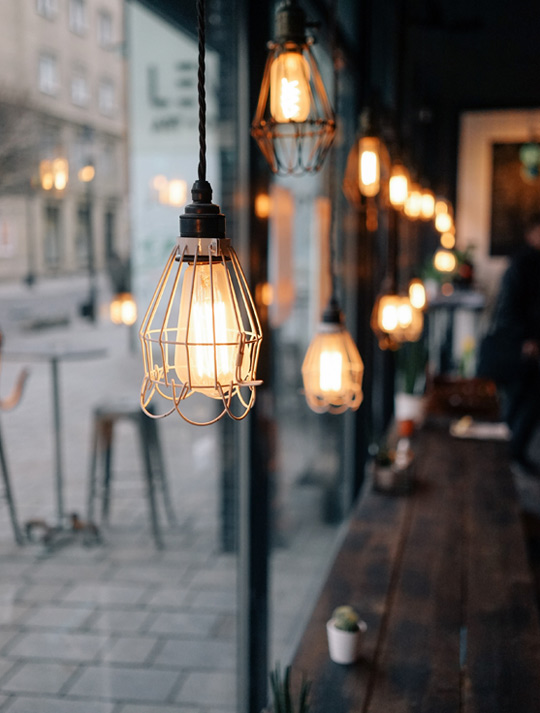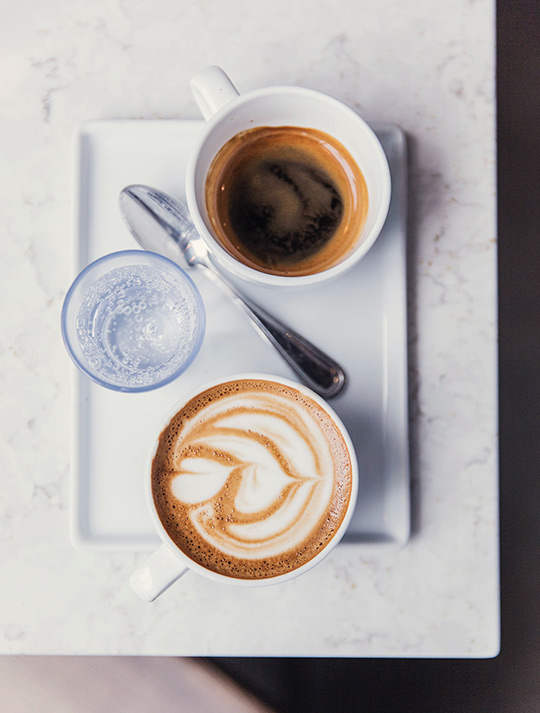 Stimulate your senses with the Amalfi Coast Sorrento coffee.
The Amalfi coast is an iconic Italian region for a number of reasons. Firstly, it's where you can find some of the world's most beautiful coastline, with an eclectic combination of pebbly beaches, golden sands and crystal blue coves. It also made its mark as a monumental historical regional, known to be a significant trading power in the Mediterranean between years 839 and 1200.
Sophisticated coffee blends and traditional Italian cuisine are two other crucial elements that really amplify the Amalfi Coast experience. That's why we're delighted that we can bring our Intenso range and a variety of other organic Italian goods straight to your door, giving you the opportunity to fully immerse yourself in this vibrant culture from the comfort of your slippers and favourite couch.