Are you dining in tonight? Add a rich, full-bodied red to the agenda and fully indulge with a bottle of our highly esteemed Aglianico wine by Virgo. The famed black grapes used in the production of Aglianico red wine are derived from the southernmost regions of Italy, offering exclusive insight into the traditional flavours that have held their own throughout contemporary developments in winemaking. They have also been acclaimed as grapes with the longest known history of consumption, with reference to ancient Rome. The rich flavours and sensual aromas have been connected to notes of dark chocolate and the sweetness of fruits such as fig and plum. This makes our Campania red wine an ideal pairing for red meat based dishes, fresh pastas and hearty roast vegetables. Let the music play, the breeze fill your home and escape into the vibrant culture of Italy with the best Aglianico wine on the market!
Virgo has an astounding reputation in the field of Aglianico Campania red wine, using tried and tested methods that start with the delicate-hand picking of grapes in South Italy. The grapes are  matured over a period of 6 months, with 20% of the batch kept in French oak barrique while the remaining 80% matures in stainless steel tanks.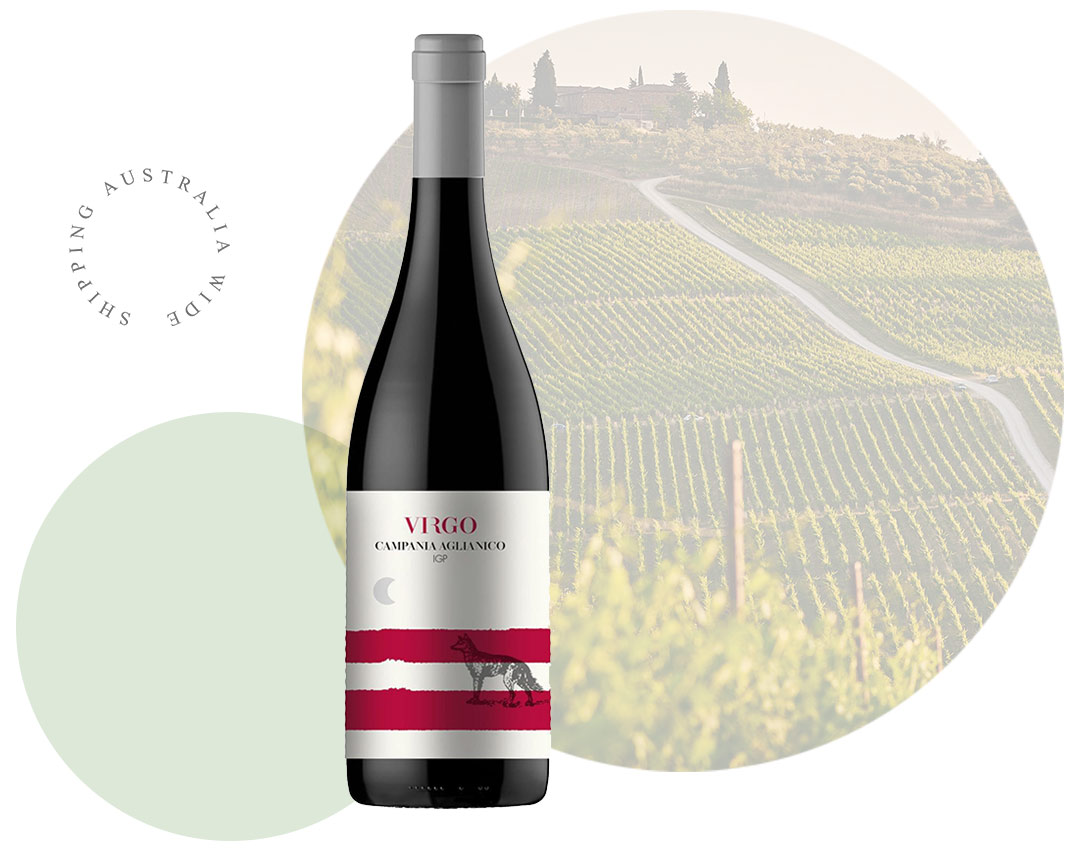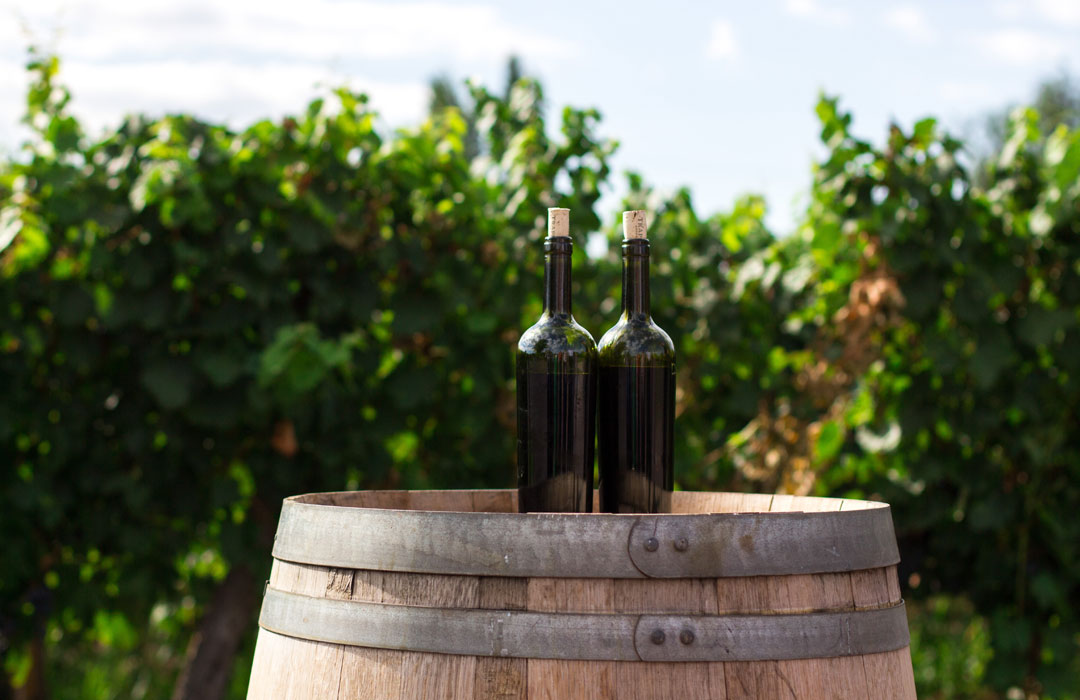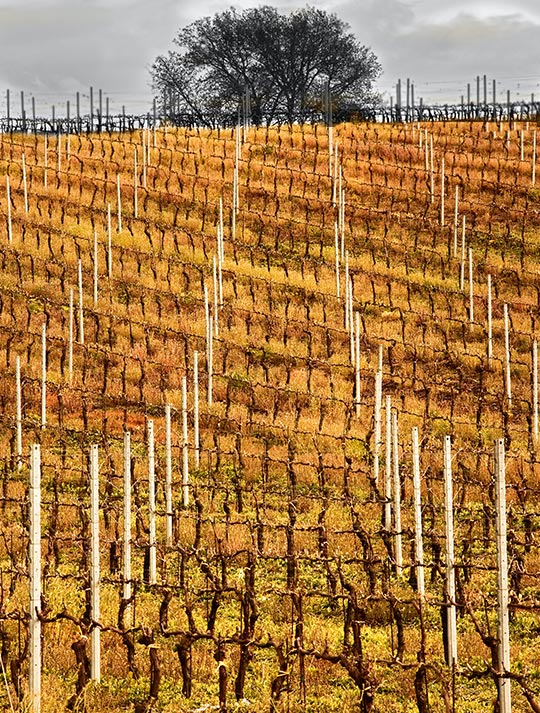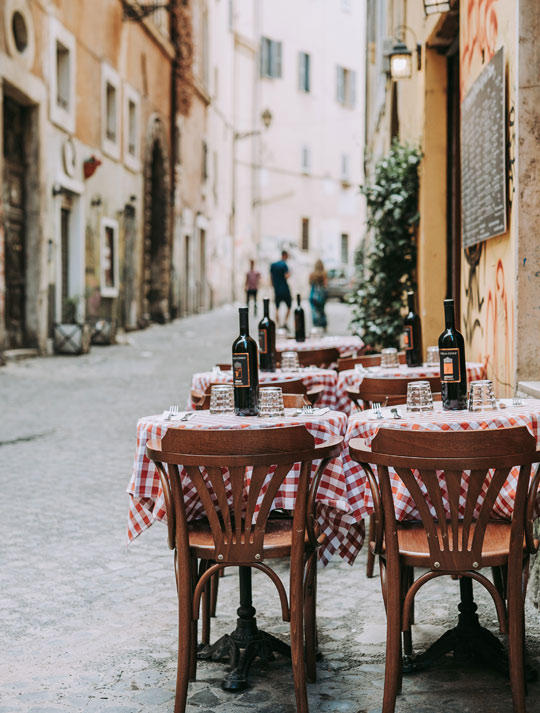 Experience the famed Aglianico grapes of southern Italy.
As we know, Aglianico Campania wine is a match made in heaven with those moreish meals that whisk you away to a firelit scene on the peak of a snowy mountain. Fortunately, Essential Gourmet has everything in one place to help you fulfil the fantasy. Our delicious range of gluten-free pasta, rich sauces and jars of strained tomatoes will elevate your next  glass of Campania red wine to no end!
Aglianico wine for sale from Essential Gourmet comes with a premium service guarantee. Our suppliers are carefully selected on the basis of research and reputation, ensuring every item you receive is flavourful, of the highest quality, and made with authentic Italian ingredients.That's what makes us the hub of Italian groceries Australia-wide.